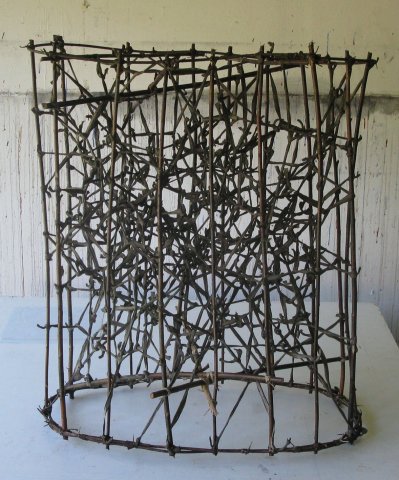 cahute
- Available -
Sculptors
Daniel Roger
Take a walk,

Some old boughs dying on the ground…

Some silex land-deep….

Some gem rolls put on the stubbles after the engine passage…

The ploughing's furrow…

The sheet metal on the roof shed's old….

Some mythologies…

In search of a light, a colour, a form, a new vocabulary…..

A buzzard 's flight in the Hareng' valley sky wonder.

I wanders….