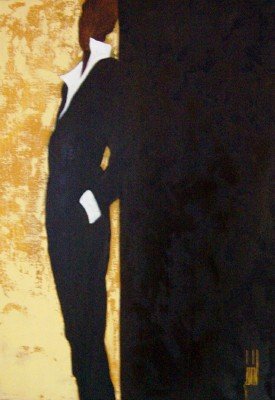 ELEGANT
Painters
David Jamin
Le Clos Bohème
447 rue de l'église
62340 HAMES-BOUCRES - France
Pas-De-Calais
03 21 00 18 97
info@davidjamin.fr
Web site
Some paintings and sketches have been prize-winning (list enclosed).
The GRECI MARINO International Academy has named David as "Académicien Correspondant" in 2001, then "Académicien Associé" in 2002 and recently "Chevalier Officiel Académique" in 2004.
Most of David's exhibitions have taken place in France but also in Belgium (lists enclosed).
The paintings can be found now in private collections all around Europe…
Art World Ltd propose David's work in England.