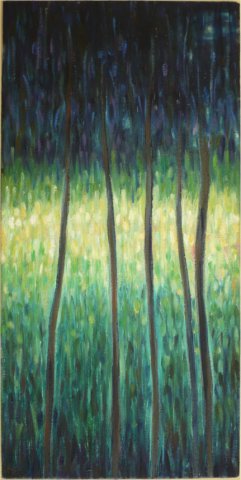 Printemps eternel
oil on linen



Painters
Francesca Monticone
I was born in Italy in 1979.

In Turin where I studied philosophy, I practiced with several artists from this great city's cultural environment.

Autodidact in painting from an early age, I work as a professional since I came to France.

My research particularly focuses on plants and trees, but I also draw my inspiration from the women and children I meet, the portraits of which punctuate my work.

Go and visit my web site !
Enjoy your visit !