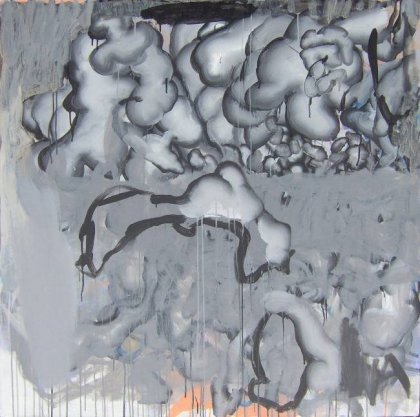 2010, acrylic on canvas, 120 x 120

- 2800€ Available -

Painters
Grzegorz Szczerba
Artist residing in France since 1989,
the year of his departure of Poland after the higher
studies of art. His current work, mainly abstract, preserves the traces of the figuration. Hi does not impose a precise reading but grants a freedom of interpretation. Artist seeks to hide his difficulties, does not try to polish his fabrics nothing to lose of their major authenticity. Hi does not overcome the matter which becomes the actor complementary to his work.